Kidepo Wildlife Safaris, Safaris to Kidepo Valley National park, Cultural safaris in Kidepo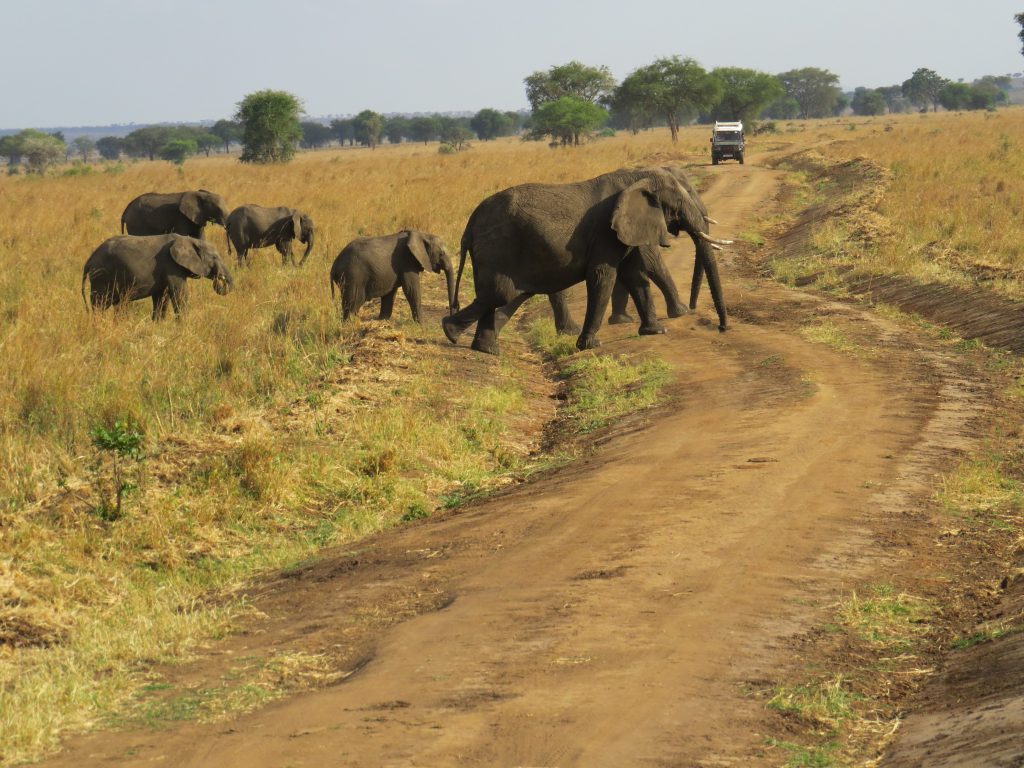 If you are in Uganda and you are planning to visit Kidepo Valley National park, we do organize scheduled and tailor made Kidepo wildlife safaris for 3 days safari, 4 days fly-in safari or 5 days road trip safari. Kidepo Valley National park is located in Karamoja province and was declared a national park in 1962. The park is 1442 KM squared at an altitude of 2749 meters above sea leave atop Mount Morungole.
Although many travellers visit Uganda mainly for gorilla tours and chimpanzee safaris, few come for Kidepo wildlife safaris. The few who have travelled to this less visited national park can agree with us that Kidepo Valley National park is perfect for wilderness safaris.
The park is home to countless animals that include lions, giraffes, elephant, African cape buffalo, Jackson's harte beast, wart hog, zebras, cheetah, among others.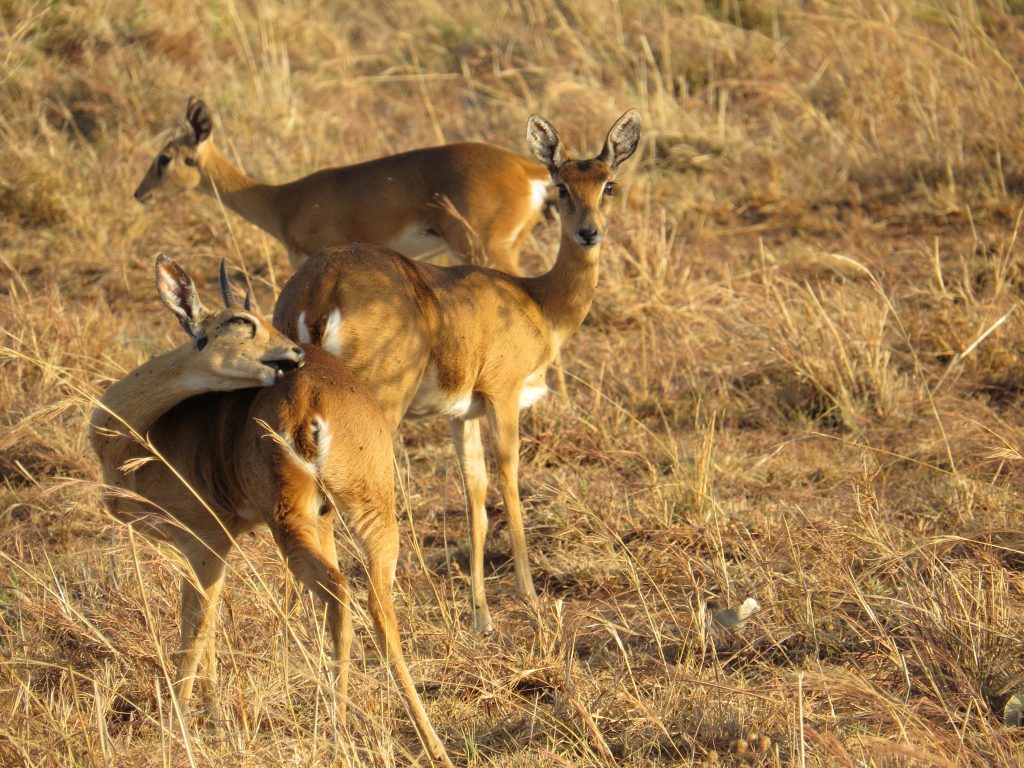 It is also home to many unique birds which can be seen during our bird watching safaris.
Because the park is less visited, when you come for Kidepo Wildlife safaris, you will feel like the whole park belongs to you.
Best time to Visit Kidepo Valley National park for Kidepo Wildlife safaris
Visitors interested in Kidepo wildlife safaris can come to the park throughout the year. But the best time for game viewing is the dry season when animals are concentrated near water points. During the rainy seasons, animals disperse from the valleys, moving to higher, drier ground where they are not so easily seen.
The long rainy season runs from February to June and short rains last from September to December, leaving just three dry months. The rains are rather erratic, though the wettest months are usually April and November. July and August are the hottest months. The average temperature is 27.5°C with daily variations from 21.5°C to 34°C.
Activities in Kidepo Valley National park- Kidepo Wildlife Safaris
Safari game drives
Kidepo Wildlife safaris include morning, afternoon or night game drives. All game drives in this national park are guided by our professional safari guides. A ranger from Uganda wildlife Authority also accompanies visitors on their safari game drives. The game drives reward you with different types of animals that call this park home. You will see lions (sometimes when hunting), elephants, giraffes, buffalos (biggest animal of buffalos found here), zebras, water bucks, bush backs, reed antelopes, klipsinger antelopes, porcupines, pangolin among others. Game drives mainly take place around the Narus Valley where a big concentration of wildlife can be observed from.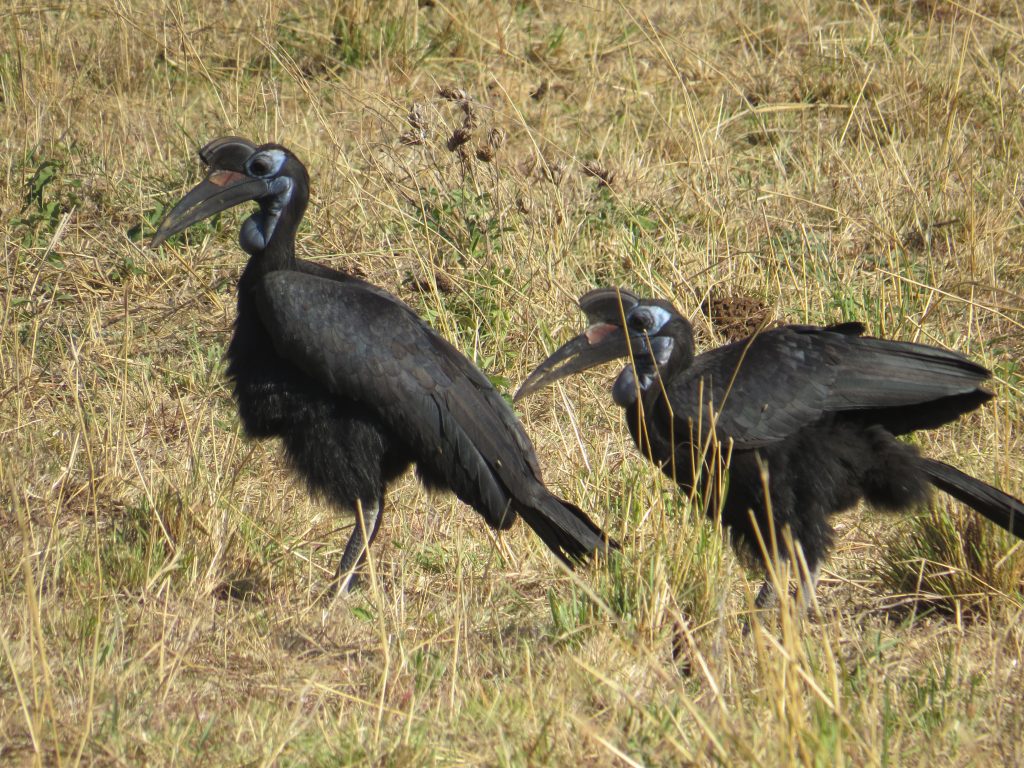 Bird watching:
Bird watching safaris in Uganda are very popular and keen bird watchers should not miss out Kidepo Valley National park. Bird watching is one of the main Kidepo wildlife safaris in the park. The park has recorded 475 bird species that include the Abyssinian Roller, Purple Heron, Abyssinian Ground Hornbill and Clapperton's Francolin, which is found only in Kidepo, superb sterling, Ostrich, among others. Apoka rest camp is the best starting point for bird watching. Other areas for bird watching while in the park are the  Narus and Namamukweny Valleys.
Hiking in Kidepo Valley National Park
Take a 4 hours hike to Lomei Mountains. This hike starts at 7am. There are shorter guided hikes for two hours which take you to the Narus Valley and an hour from Apoka to Namamkweny valley.
IK People- Visitors can also go for pre-booked hikes to the IK people on Morungole Mountains out side Kidepo Valley National park.
Cultural safaris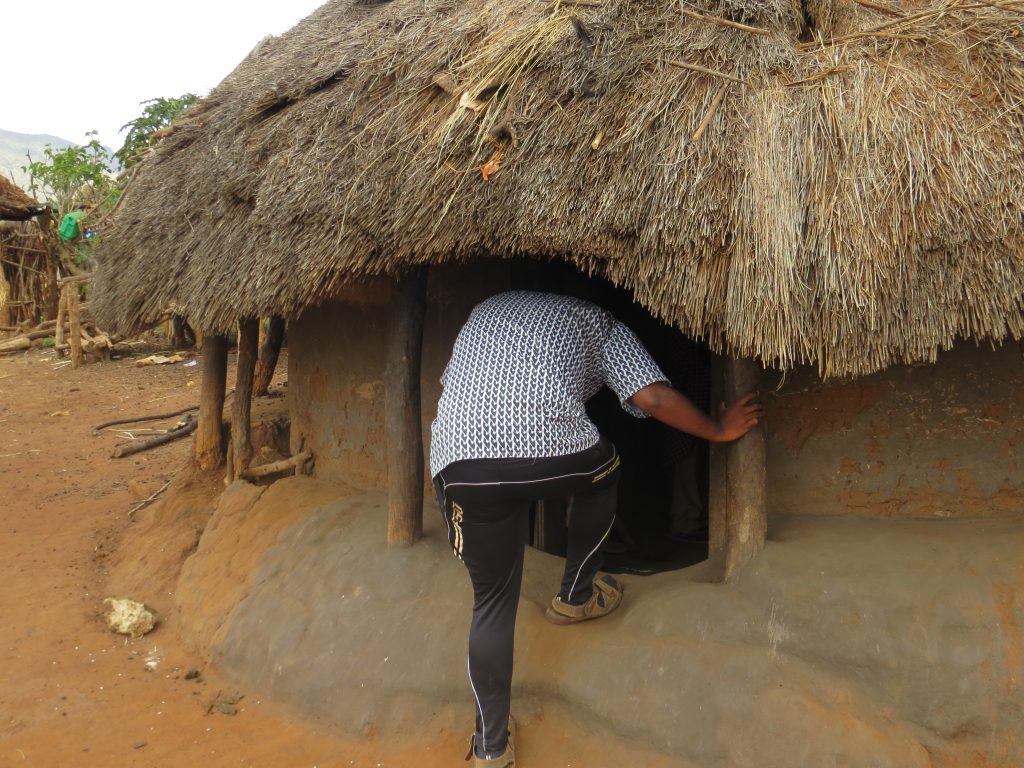 People interested in cultural safaris in Uganda should not miss cultural safaris in Kidepo Valley National park take you to the IK people and to the Karamajong people, who are similar to Masai of Kenya. During the cultural tours here, you will learn about their beliefs, way of life, meaning of their beads, importance of cattle among others.
Some suggested Kidepo Wildlife safaris to Kidepo Valley National Park
This 4 day luxury fly-in wildlife safari to Kidepo Valley National Park is perfect for travellers in Uganda for a short time but interested in a typical wilderness safari. Kidepo is highly recommended and was named best African national park by CNN. Flying will save you from long travel distances. The safari will show you lions, elephants, zebras, water bucks, buffalos, etc roaming in the savanna plains of the park.
The 5 Day Uganda wildlife road trip to Kidepo Valley National park will help you experience Uganda's less travelled national park in North East. Road trips are fun and you will learn a lot about the different communities you will be driving through. You will experience wilderness at its best, combined with a cultural tour to the Karamajong people.
Inquire now if you are interested in Kidepo wildlife safaris