At the heart of what we do is a common passion
for sharing our love of and experience with safari travel in Africa.
Tour Operator Company in Uganda
Gorilla Link Tours is a tour operator company in Uganda, licensed by Uganda Tourism Board. At the heart of what we do is a common passion for sharing our love of and experience with safari travel in Africa.
Gorilla Link Tours plans customized individual and group itineraries to Uganda, Rwanda and Congo and we plan to expand to more African countries. Our staff has vast experience, is professional and is passionate about Africa. Team Gorilla Link Tours is also knowledgeable and up-to-date with tourism trends. We provide excellent customer care and personal attention to each and every one of our clients
Gorilla Link Tours operator company specialize in Gorilla tours and other safaris like Birding safaris, primate tours, White water Rafting, Mountaineering and hiking, wildlife safaris, Launch cruises, group tours, student tours, cultural tours and volunteering tours. We also book hotels and provide car and bike hire services. We have the very best tour guides and drivers who are highly competent and trained and will take care of all the details of your tours.
With us, your dream safari will be a reality. We will also help you to fulfil your dream of a memorable experience with the mountain Gorillas in Bwindi Impenetrable forest in Uganda, Volcanoes NP in Rwanda and Virunga NP in Congo
We are so creative and flexible, just let us know about your plans, time frame, budget and our team will get back to you with suggestions, itineraries and a price quote
We also have German and French speaking guides/ translators
Also find us at Safari Bookings
MEET OUR FOUNDER
Caroline Amutuhaire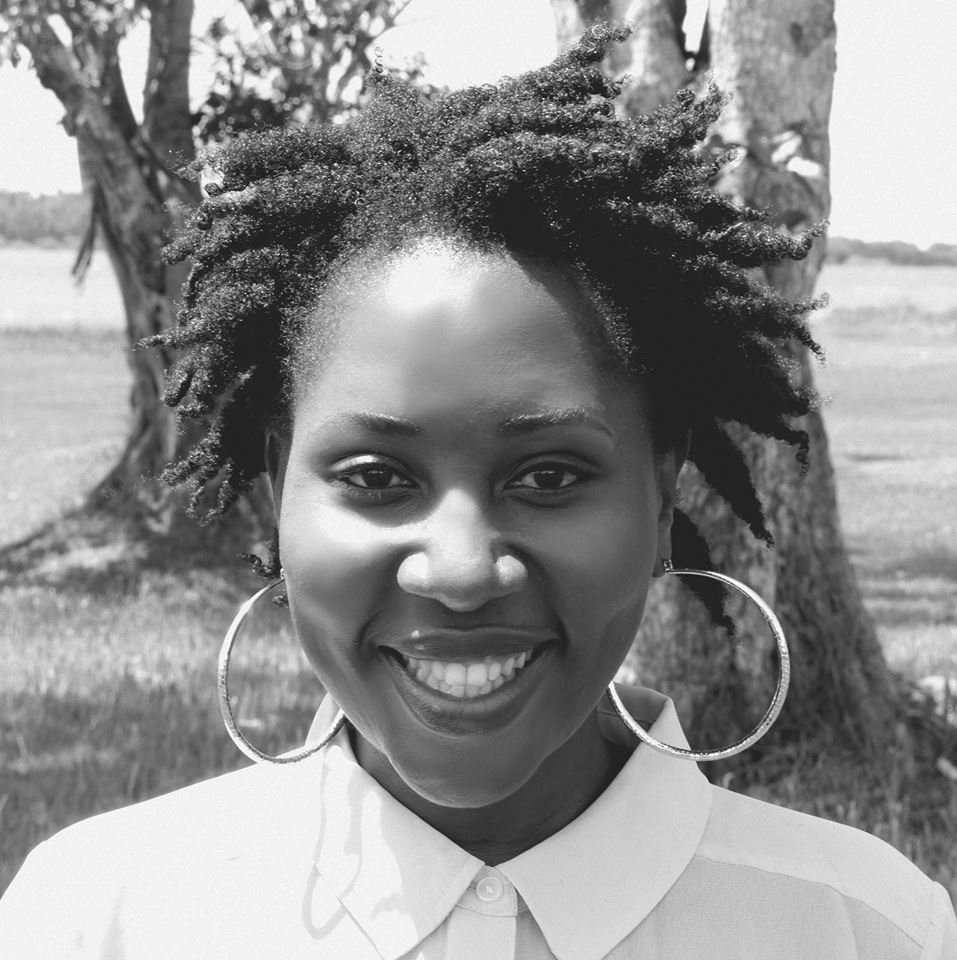 Born in South Western Uganda, with a Bachelor's degree in Guidance and Counselling, my life long obsession for travel was fulfilled in 2011 when I was offered internship in one of the tour companies in Uganda. Having grown up around national parks, I have a close tie to wildlife and conservation of natural and cultural resources of Africa
I started Gorilla Link Tours to share my passion for travel with like-minded people. With the team, I am personally involved in designing itineraries for our clients, with hours spent matching what they want with what we've got.
I have visited almost all the safari camps, lodges and hotels, know almost every safari guide and ranger, and undertaken just about every adventure activity from gorilla tracking to bungee jumping. In short, I've been there and done that and can tell you all about it …for real.
My memorable moment: Having a 'date' with Mwirima (RIP) the Silver back gorilla of Rushegura family in Bwindi Impenetrable Forest
GORILLA LINK TOURS GIVES BACK
$5 per traveler supports people with albinism
Surviving amidst stigma, persons with albinism are some of the most marginalised groups in the country. There are also a number of myths associated with them, the most common being that they do not die but rather simply disappear, and that their bodies can be used to cure HIV/AIDS.
In addition, most children with albinism have early signs of skin cancer by their teen years, only 2% of people with albinism reach their 40th birthday. Sunscreen creams and hats to protect them from the sun are not widely available and majority can not afford them.
When you book your trip with Gorilla Link Tours to any of our destinations, Gorilla Link Tours will donate US$ 5 per person to buy sun screens and hats for persons with Albinism, collected and distributed by Ogik Peter who is Chairperson, Board of Directors at Source of the Nile Union of Persons with Albinism - SNUPA, National Chairperson of Youth with disabilities at NUDIPU-Uganda, Chairperson Disability council at Jinja District Local Government