Uganda Long Safaris / Long safaris in Uganda / Long gorilla trekking safaris
Uganda Long safaris feature long Uganda tours and include chimpanzee safaris, gorilla trekking safaris, wildlife safaris, boat safaris, bird watching safaris, photography safaris, hiking tours and cultural safaris.
You can book tailor made Uganda long safaris for different Uganda activities to the 10 beautiful Uganda national parks which do offer ultimate lifetime memories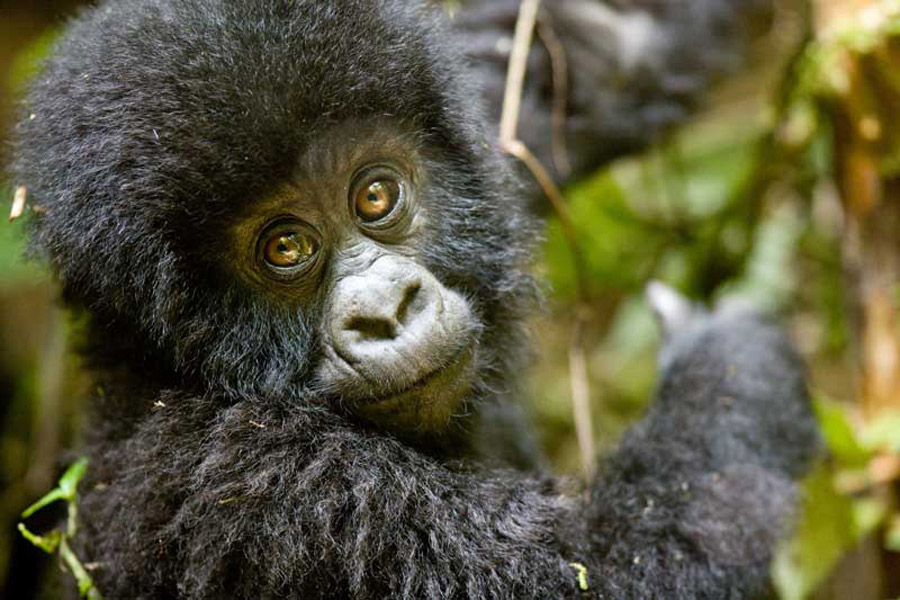 When you book Uganda long safaris, you will be able to explore the beauty Uganda offers in detail, going to the best destinations in the country.
You will visit National parks like Lake Mburo, Bwindi Impenetrable, hike Rwenzori Mountains, explore Semuliki National park, do chimpanzee trekking and chimpanzee habituation in Kibale National park, visit Murchison falls National park and Kidepo Valley National park.
For the less visited places, you can go to Piane Upe wildlife reserve and Sipi falls
Uganda long safaris can combine a visit to all the national parks of the country, wildlife reserves, cultural safaris with classic traditional safaris which feature the big five safari animals in Uganda, bird watching, gorilla trekking and chimpanzee trekking. For the most active travelers, we do recommend a 9 days hike to the snow-capped Rwenzori Mountains.
Let us know your travel plans and we can customize Uganda long safaris for your next safari experience
Best time for Uganda Long safaris
Uganda, also known as the pearl of Africa has a beautiful equatorial climate. This means it can be visited throughout the year.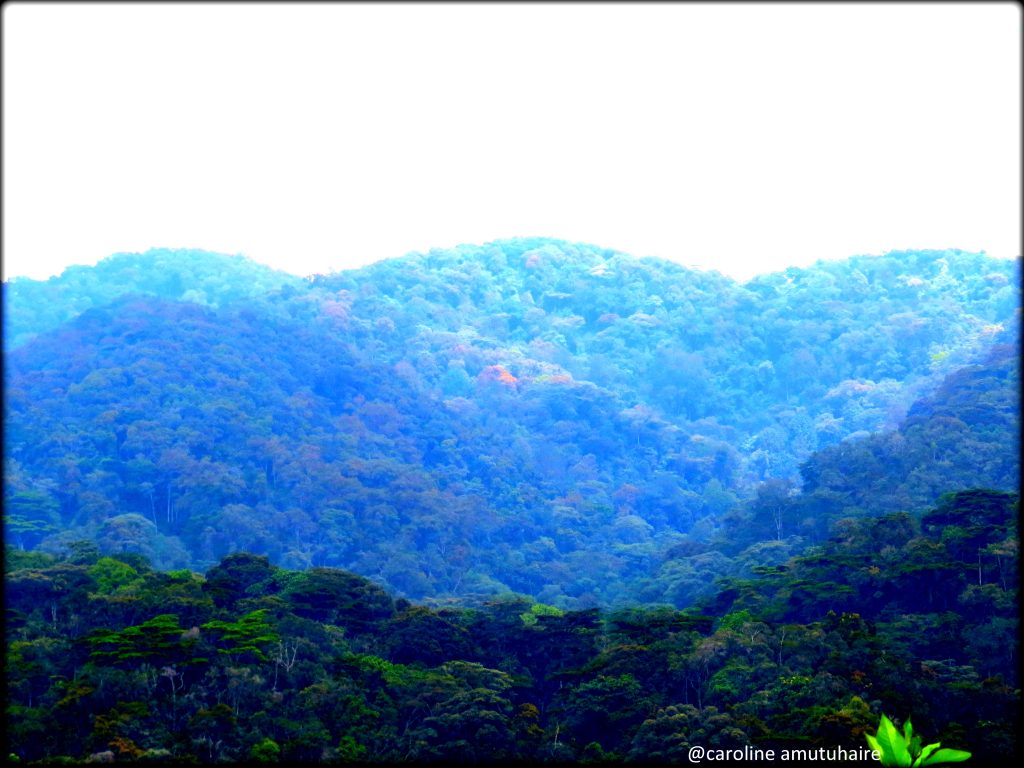 June-October and December to February, it is sunny and ideal for game drives. Boat safaris in Murchison Falls National park, Queen Elizabeth National park and Lake Mburo National park are also great during this time. Many animals like elephants, buffalo, antelopes and many birds can be seen during boat safaris.
It should be noted that the sunny months are also the peak season months and so safaris must be booked well in advance to avoid disappointments especially if one wants to go gorilla trekking. Accommodations too book out for these months.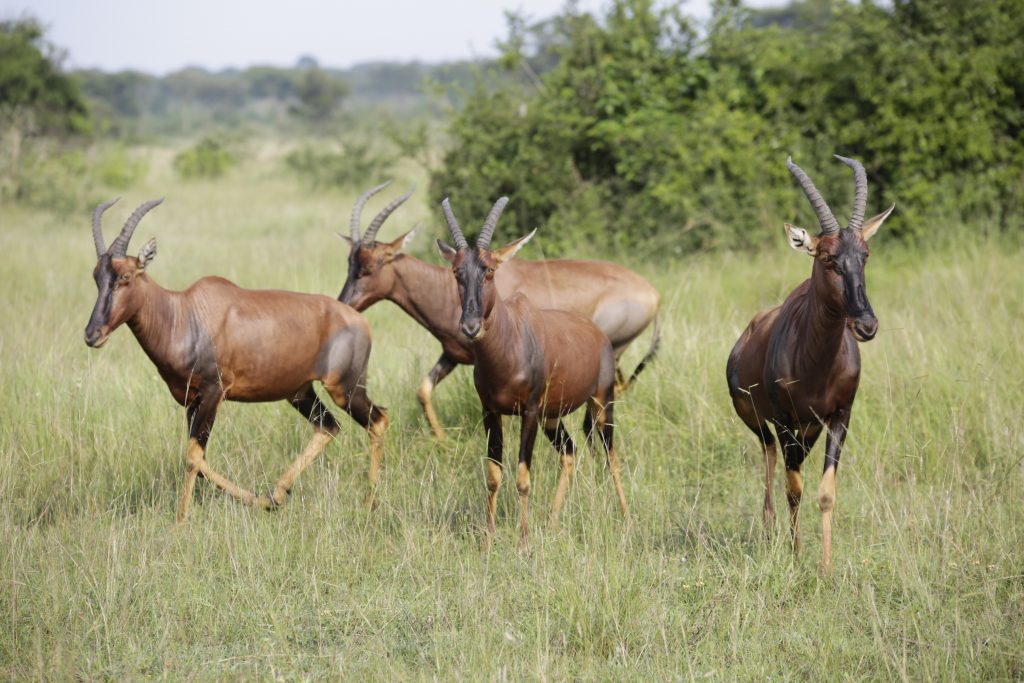 The green months of March to May and November are the low season months best for bird watching. The country is very green too and animals do not move far for water and food. Primates do not travel far into the forests looking for fruits etc, and so the treks are shorter but more difficult because of the mud.
The disadvantage of the green months is the slippery mud roads. But we do use 4 x 4 WD safari land cruisers and safari vans and our safari guides are excellent drivers.
Accommodations on Uganda Long Safaris
There are different accommodations in each national park for every traveller. Whether you would like to stay in luxury accommodations, mid-range accommodations or budget accommodation, you are sorted. You just have to let us know what your budget is.
The lodges in the national parks are in great locations and have amazing views, have great food and clean rooms.
Vehicles used on Uganda Long safaris
We do have two different types of vehicles we use; the 4 x 4 WD safari land cruisers and the 4 x 4 WD safari vans. All these vehicles are comfortable and have a pop up roof for easy wildlife viewing during game drives. Each client has got a window seat too. The safari land cruiser is the all-terrain type of vehicle and more comfortable than the safari van.
What to wear on Uganda Long Safaris
3 pairs of khaki pants. …
A pair of shorts. …
4 cotton t-shirts, in neutral colours. …
A few long sleeves shirts, for the colder days and for the night. …
2 sweaters.
A light yet very warm jacket. …
A scarf and a hat
Sturdy hiking boots
Water proof raincoat/jacket
Suggested Uganda Long Safaris
8 Day Eastern Uganda and Wildlife safari to Murchison Falls NP