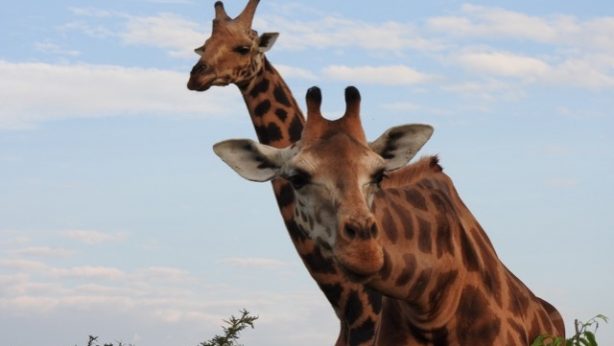 Akagera National Park – Best Things to do and see – Wildlife safaris – Accommodation
Akagera National Park, named after Akagera River is located in North East of Rwanda bordering Tanzania. It is 1,122 sq km and it was gazetted as a national park in 1934. In 1997, Akagera National park's size was reduced from 2,500 sq km to its current size. Much of it was re-allocated as farms. The park is now managed by Akagera Management Company. Akagera National park is the only national park in Rwanda for big five safaris. It has the largest protected wetland in Central Africa.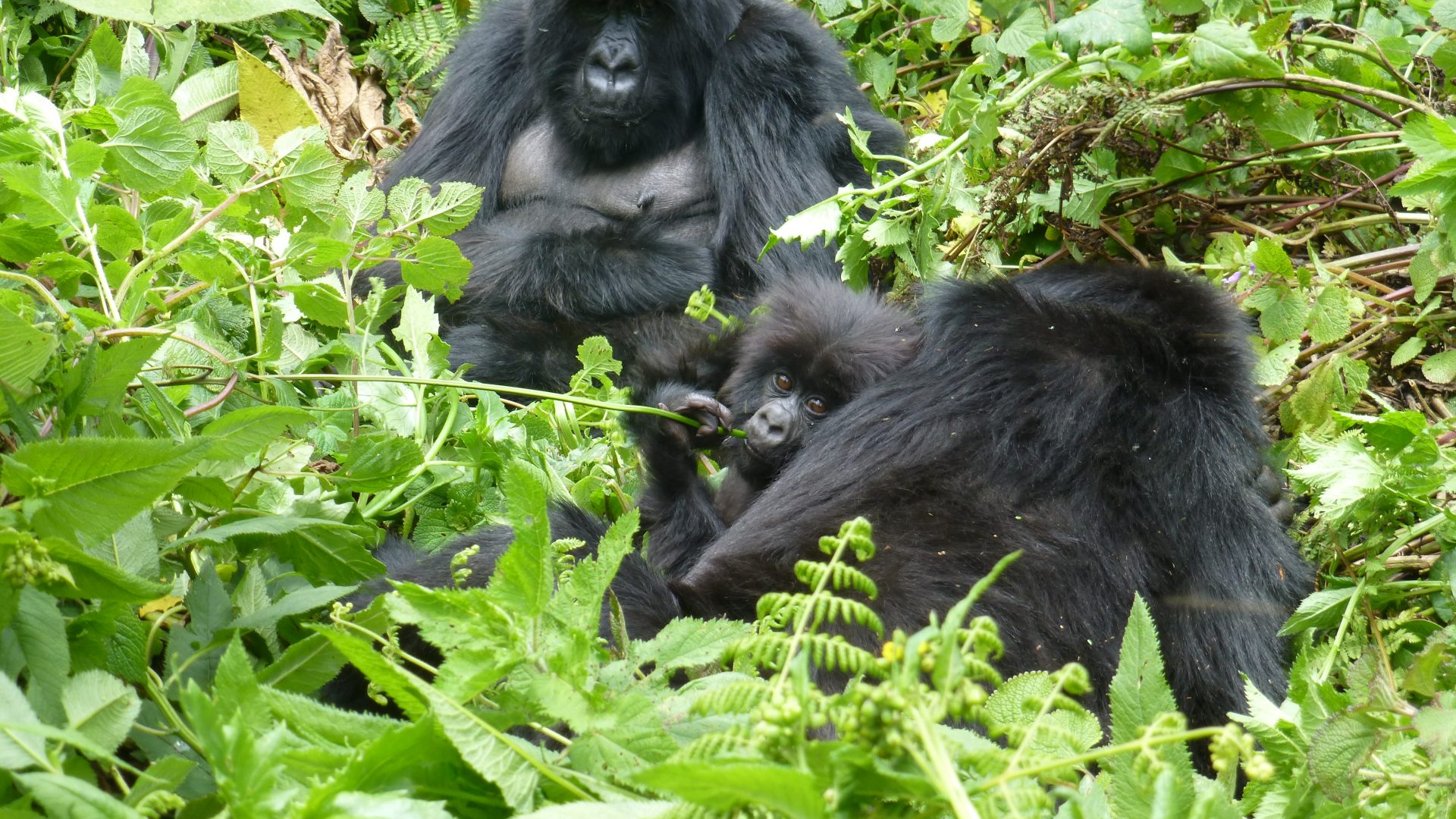 Volcanoes National Park in Rwanda – Best Things to do and see – Gorilla Tracking / Gorilla Trekking in Volcanoes National Park – Accommodation
Volcanoes National park also known as Parc National des Volcans is Rwanda's most popular national park known mostly for mountain gorilla trekking. And although the stars of Volcanoes national park are mountain gorillas, it offers much more. The park is located in the northern district of Musanze, was recognized in 1925, making it the oldest national park in Africa.