Cost of Uganda safaris / Cost of Uganda Wildlife Safaris / Cost of African safaris / Cost of Uganda safari holidays
Do you want to know about the cost of Uganda Safaris? This will certainly help the curious traveller interested in a safari to Uganda to avoid surprises down the track or while on a safari holiday in Uganda.
It helps us a lot to know your budget for your Uganda safari because it makes it easier to customize your holiday with great experiences and money for value.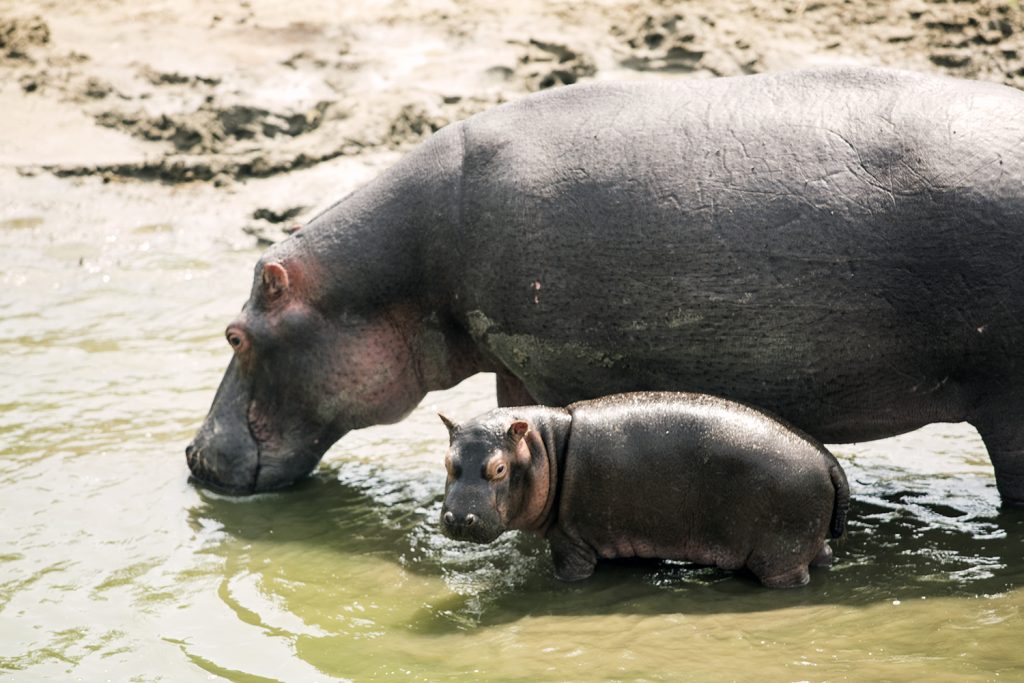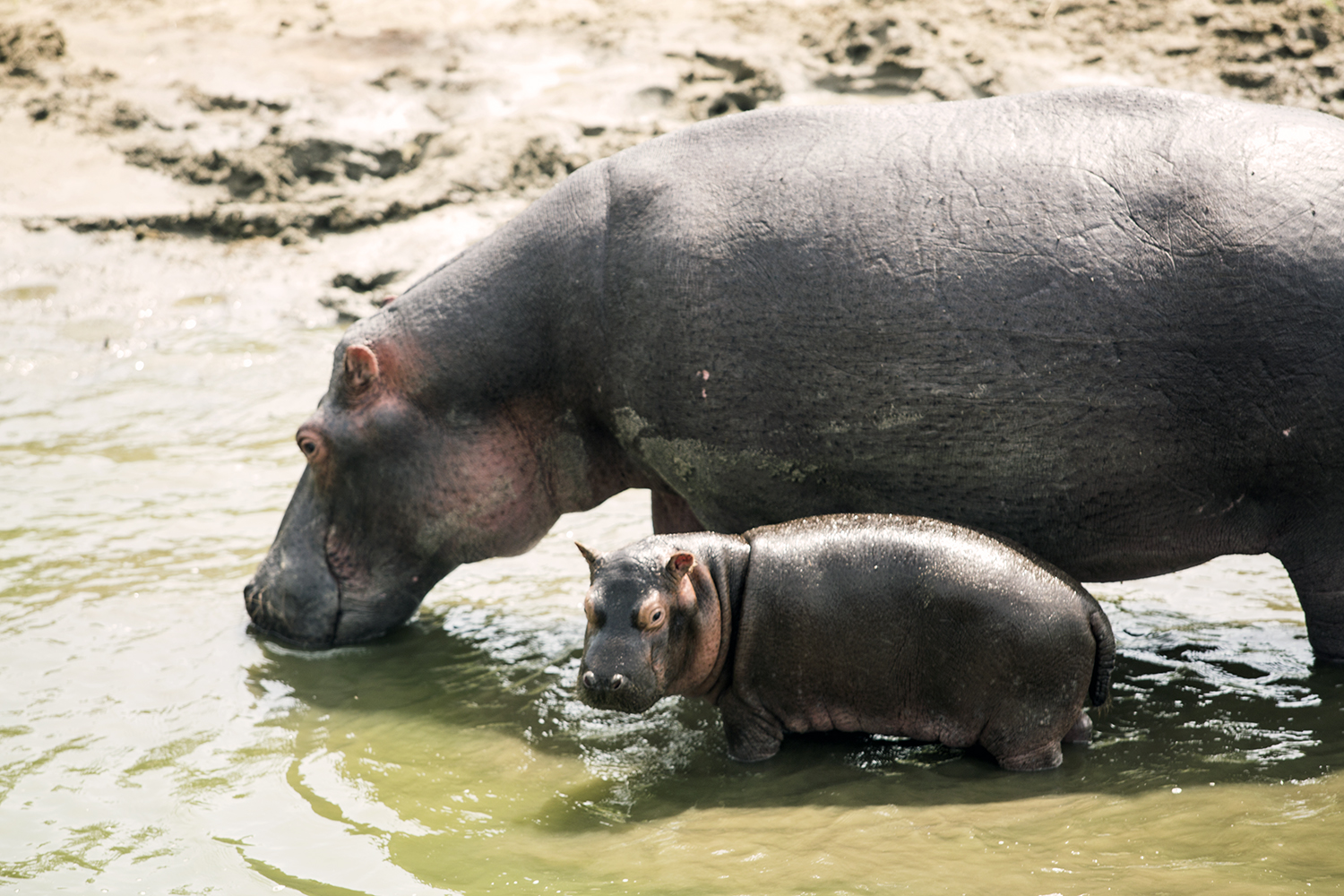 Below is what you should consider for the cost of Uganda safaris
Flights
There are different airlines that fly to Uganda and international flights surely make up a huge percentage on the cost of Uganda safaris. A two way ticket from Europe or USA will cost at 2,000 US dollars per person.  We recommend that you book your own flights online to get great discount deals. For travellers coming on fly-in safaris in Uganda, keep in mind that there is a cost for these domestic flights within Uganda from National Park to National park
Dates and duration on Uganda safaris
The cost of Uganda safaris depends highly on the dates and duration a traveller comes on holiday.
Uganda has three seasons; the low season which is around March- May and November and the high season in June, September and October and the peak season in July, August and December to February.
If your dates are flexible, we can advise you on how to benefit from the low season rates. It should be noted however that only luxury lodges in Uganda offer low season rates. Mid-range and budget lodges have a standard rate throughout the year.
The time you spend on Uganda safaris too contributes to how much a safari will cost you. There are different safari itineraries to choose from. These start from day trips to longer safaris and the more the time on safari the more the expenses, but it is all worth it.
Lodges in Uganda
Lodges where travellers stay in the different locations have a great influence on the cost of Uganda safaris. There are endless lodge options to be chosen from. There are high end lodges, semi- luxury lodges, mid-range and budget lodges. This means there is accommodation budget for each traveller.
We have great long standing relationships with different lodges and hotels in Entebbe, Kampala and the different national parks in Uganda, so we will recommend lodges that suit all your safari needs and budget. We can guide you through the options to get it exactly right for you.
Hotels in cities or towns are more affordable and are based on bed and breakfast only.
On your Uganda safari in the national parks, almost everything is included. Meals, park entry fees, guide fees and safari activities are included in the price. This means your upfront costs at the time of booking are higher, but once you are on safari, you only pay for extra bills and tips which are much lower.
Reducing the length of your safari will also reduce the cost of the Uganda safaris
Your specialist will help guide you through the process and ensure the end result exceeds your expectations!
Destinations for Uganda safaris
The cost of Uganda safaris will also depend on the destinations you will visit. Uganda has less travelled destinations like Pian Upe wildlife Reserve, Sipi Falls, Islands like Ssese Islands with are less expense than the national parks
Each destination and country you want to visit increases the price of your safari. This is because there are logistics involved getting you between the places and of course any visa costs and medical implications (like vaccinations).
This is where we can help really maximise your time on holidays not in transit and ensure its great value every day in every way.
Activities on Uganda safaris
The activities you choose to do also determine the cost of Uganda safaris. For example Gorilla trekking in Bwindi Impenetrable National park is expensive because a gorilla trekking permit is 600 US dollars per person. Chimpanzee trekking in Kibale National park costs more than chimpanzee trekking in Budongo Forest.
Type of safari vehicle used
Travellers who use 4 x 4 WD safari land cruisers pay more than travellers who use 4 x 4 WD safari vans. All our safari vehicles are customized for safaris, so whether one chooses a safari land cruiser or van, they will still have a great safari experience.
    7: Number if people of safari
The number of travellers determines the cost of Uganda safaris. The more the people the less the cost since some costs like the vehicle, guide, fuel and accommodation are share.
Inquire now if you are interested in any of our safaris and we will get back with a quotation customized to your safari needs.
Suggested itineraries to Uganda- Inquire for the cost of Uganda safaris