2019 cost of a gorilla Trekking Permit in Uganda is $600 USD for foreign non-residents, 500 USD for foreign residents and 250,000 Uganda shillings for East Africans. The cost for a gorilla trekking permit in Rwanda was raised from 750 USD to 1500 USD per gorilla trek.
The gorilla trekking permits are booked and bought on your behalf by Gorilla Link Tours. In Uganda, they are issued out by Uganda Wildlife Authority while in Rwanda they are issued out by RDB.
In 2019, Congo gorilla trekking permit will cost $400 per person, which makes it cheaper to trek gorillas in Congo than in Uganda and Rwanda. But Uganda offers more variety since visitors can combine gorilla trekking tours with traditional safaris. Uganda is also home to half of these remaining beautiful gentle mountain gorillas
The cost of a gorilla trekking permit and gorilla trekking tours in 2019 in Uganda and Rwanda will also depend highly on the budget of the client and the number days of gorilla trekking safari.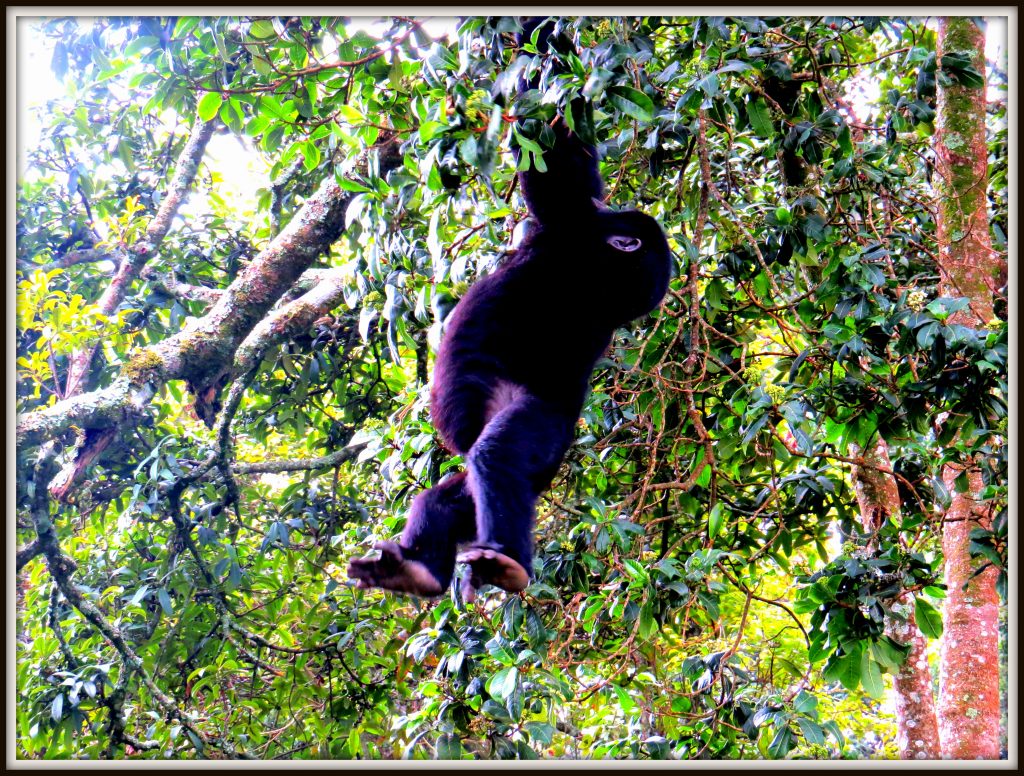 Gorilla Link Tours offers the best affordable gorilla trekking safari packages to Uganda, Rwanda and Congo too. These can be customized to suit the client's budget and safari needs and can be combined with other activities in other national parks.
Gorilla trekking is an extra ordinary experience that a traveler can never forget, but due to conservation reasons, only 8 people are allowed to do gorilla trekking per gorilla family.
It should be noted that mountain gorillas are only found in three countries which are Uganda, Rwanda and Congo unlike the low land gorillas which are found in many countries. The mountain gorillas during gorilla trekking are seen from Bwindi Impenetrable National park, Mgahinga Gorilla National park ( these two parks are found in Uganda), Volcanoes national park in Rwanda and Virunga National park in Congo. Congo is also home to the low land gorillas found in Kahuzi Beiga National park.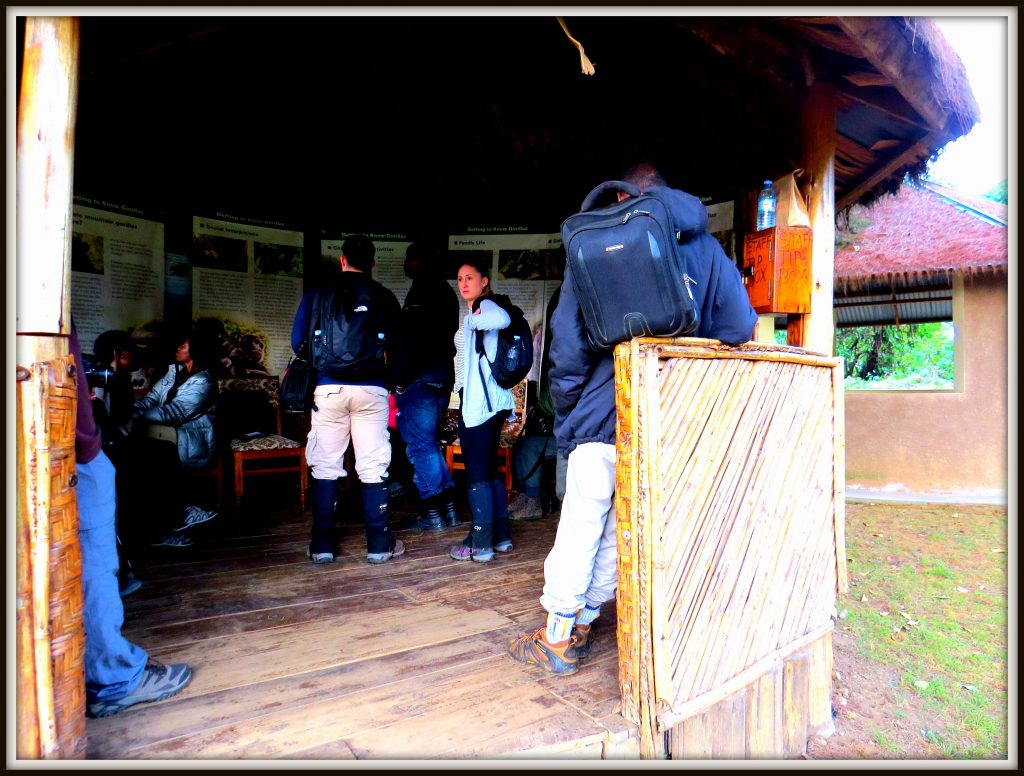 Gorilla Trekking permits discounts
30% Gorilla trekking permit in Rwanda.
In May 2017, Rwanda made a decision to increase the cost of the gorilla trekking permit by 50% per permit per trek, however, introduced a 30% discount if a traveler combines a gorilla trek in Volcanoes National park with a safari in Akagera National park and Volcanoes National park.
Low season discount in Congo
Congo in January 2018 introduced low season discounted gorilla trekking permits. Each gorilla trekking permit cost $200 during the month of March 15th to May 15th and October 15th to December 15th of 2018 and 2019.
Travelers interested in gorilla trekking tours and others safaris to the above countries can contact us.
 Recommended Gorilla trekking tours
4 Day fly into Rwanda track Gorillas in Uganda
4 Day Mgahinga Gorillas and Golden Monkeys Safari
11 Day Uganda gorilla and wildlife safari