White Eared Kob spotted in Pian Upe Wildlife Reserve / Pian Upe wildlife safaris for unique wildlife / Explore Pian Upe wildlife Reserve with Gorilla Link Tours
On 23rd May 2019, a white eared kob was spotted in Pian Upe Wildlife reserve in Eastern Uganda. Like all wildlife reserves in Uganda, Pian Upe is protected by Uganda Wildlife Authority
Pian Upe is one of Uganda's best places to see rare wildlife like the Roan Antelope, the cheetah among others. The reserve has a beautiful stunning landscape scenery and gorgeous sun sets.
It should be noted however, that this wildlife reserve is not popular and less visited, making it perfect for travelers who are not interested in crowded national parks in Uganda
Photos of the White eared Kob spotted in Pian Upe Wildlife Reserve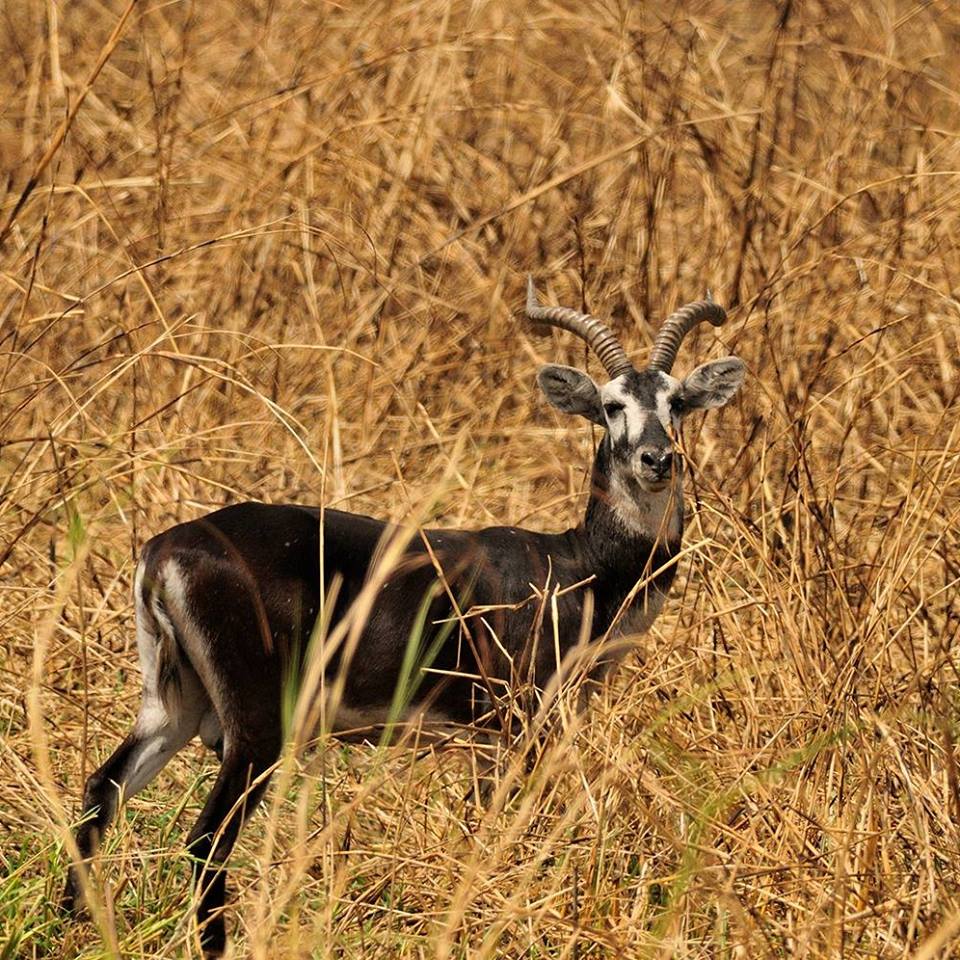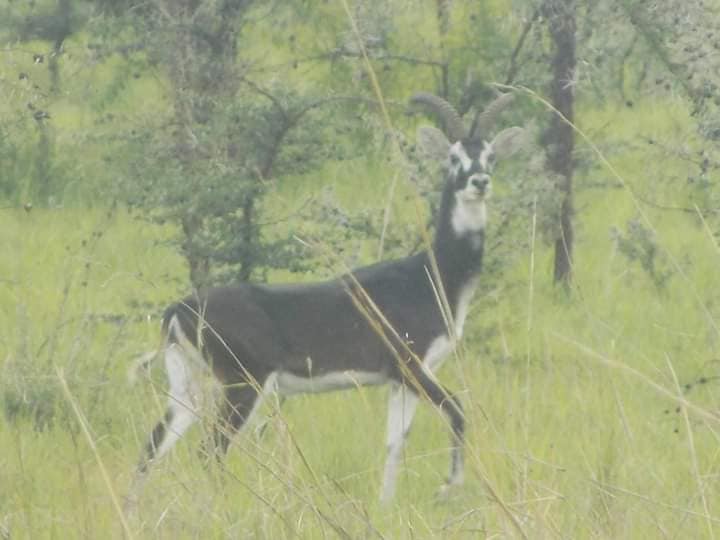 More about Pian Upe Wildlife Reserve
Pian Upe Wildlife reserve is located in the north-eastern semi-arid part of Uganda, spanning a land area of 2043 sqkm. It is the largest wildlife reserve in the country and the second largest protected area in Uganda, after Murchison Falls National Park
It is about 8 hours by road from Kampala to Pian Upe and about 3 hours from Sipi Falls in Kapchorwa. It is about 90km from Mbale town on a bumpy road and about 6 hours from Kidepo Valley National Park.
Gorilla Link Tours organizes customized safaris to Pian Up Wilife reserve for game drives, cultural tours, bird watching and nature reserves. These can be combined with a visit to Sipi Falls and to Kidepo Valley National Park
Other animals spotted at Pian Upe Wildlife Reserve
Other animals that can be seen on game drives and nature walks in Pian Upe Wildlife Reserve include zebra, harte beast, buffalo, cheetah, bush bucks, roan antelope, impalas among others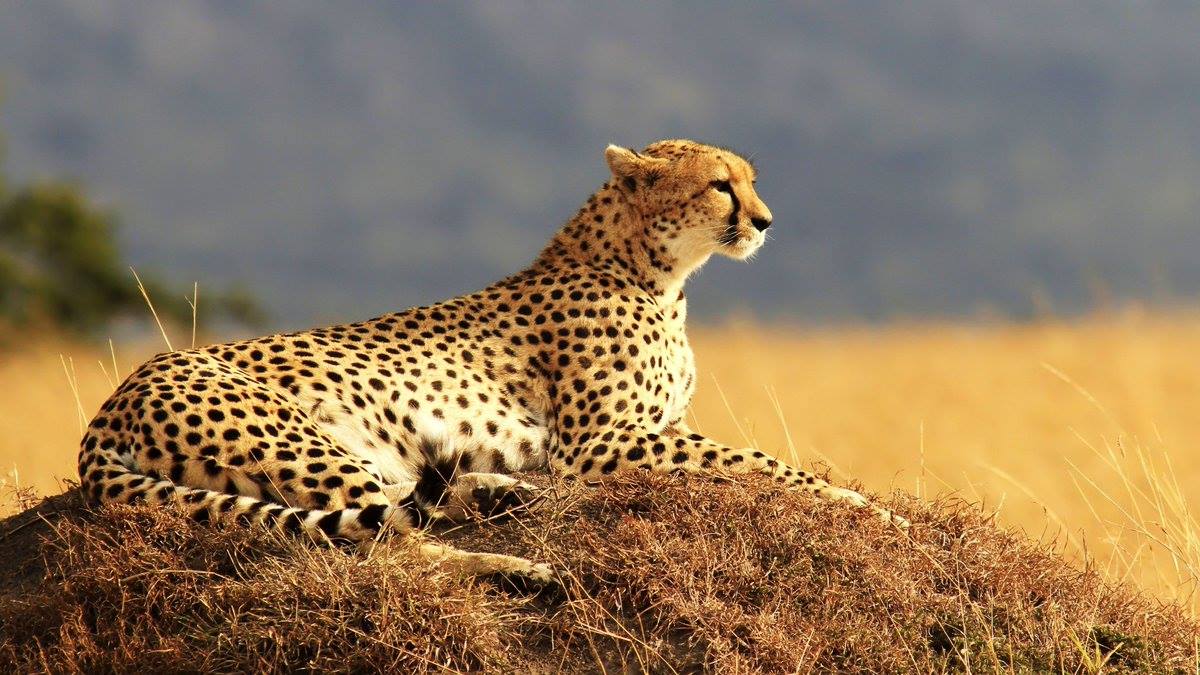 There are also many birds that can be spotted from here, one of them being the Ostrich.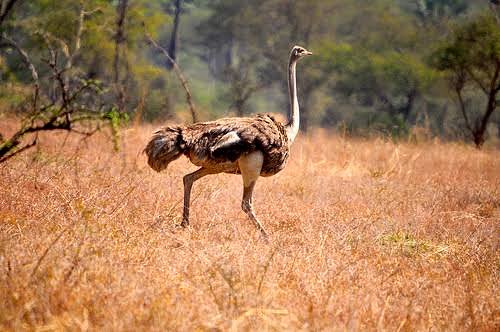 Best time to visit Pian Upe Wildlife Reserve 
The best time to visit Pian Upe Wildlife Reserve is as below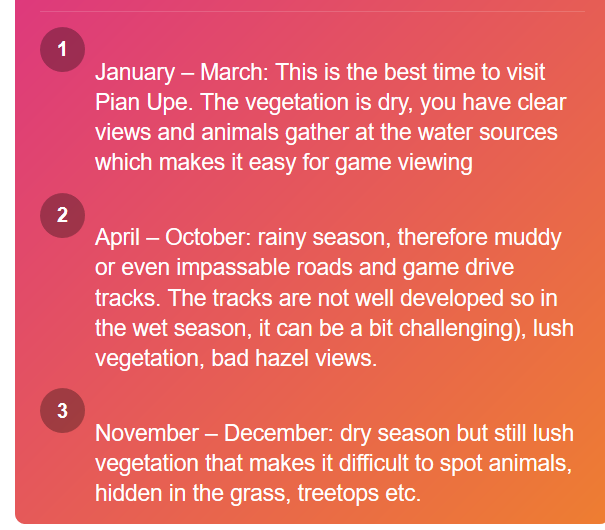 Accommodation in Pian Upe Wildlife Reserve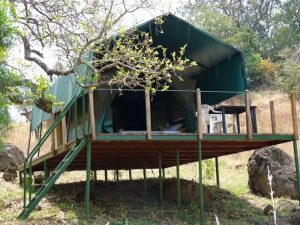 The accommodation in Pian Upe Wildlife reserve is basic. Travellers can stay at the Uganda Wildlife Authority bandas which are self-contained, or camp at the head quarters or stay at Karamoja camp which is more mid-range-sh. Alternatively, one can stay around Sipi falls and drive to Pian Upe for activities.
What to Pack for a safari in Pian Upe Wildlife Reserve
Comfortable lightweight clothes of neutral colors are recommended and preferably cotton underwear.
Comfortable closed shoes
A light fleece or sweater is also advisable for chilly evenings and early mornings
Insect repellent to protect you from the wild flies and safari bugs.
Sunscreen lotion, sunglasses, and a sunhat, as this semiarid part of the country can get pretty hot.
Personal toiletries (lotion, toothpaste, toothbrush, bath soap, deodorant, and lip balm.
Camera equipment or a gadget that can take some decent photos.
A portable external battery charger/power bank is highly recommended as the electricity can be on and off sometimes, especially in the night.
Suggest itineraries to Pian Upe Wildlife Reserve